Hill Stations
Jammu and Kashmir is declared a paradise on earth because of its amazing natural beauty. The natural attractiveness of the hills of Jammu and Kashmir is out of this world, simply incredible. The main locations to check out in the Kashmir area are Srinagar, Pahalgam, Gulmarg and Sonamarg. Travel to the hill stations of Jammu & Kashmir and knowledge the excellent heights and charming climate. Tour to the hill stations of Kashmir and indulge in the main demanding wild sports in the easy-going surroundings. Enjoy the moves to Sonamarg and Patnitop in Kashmir, quiet uneplored. Enjoy all places of it while on your main flavoured tour to Jammu & Kashmir. Impressive Himalayas, snowy valleys, abundance of pilgrims and marvelous lakes form the identity of this crown of India. J&K's hill stations increase your knowledge the outstanding heights and engaging climate.Kashmir hills and valleys have a various number of attractive lakes, flower gardens and steep mountains to investigate and Jammu has abundance of lakes and steep hills. Ladakh region is highly effectuality by Buddhism, therefore you can find innumerable monasteries surrounded by snow cover high mountains and snow barrens.
In Jammu region: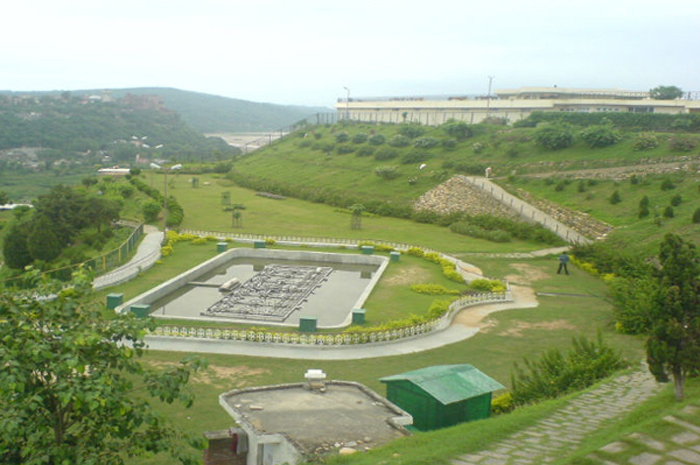 Bhaderwah Hill Station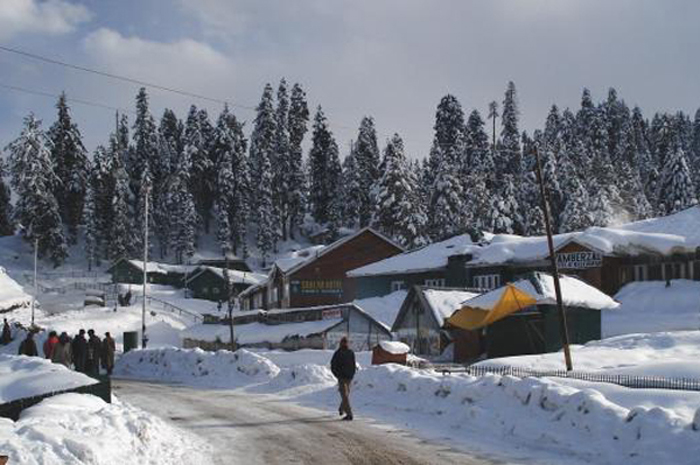 Patnitop Hill Station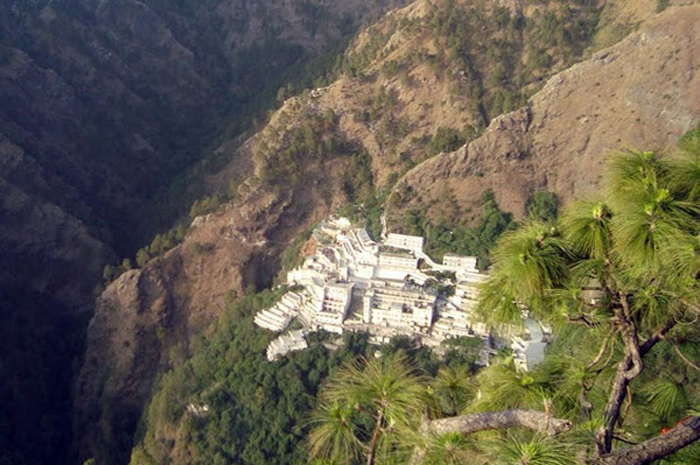 Katra Hill Station
In Kashmir region: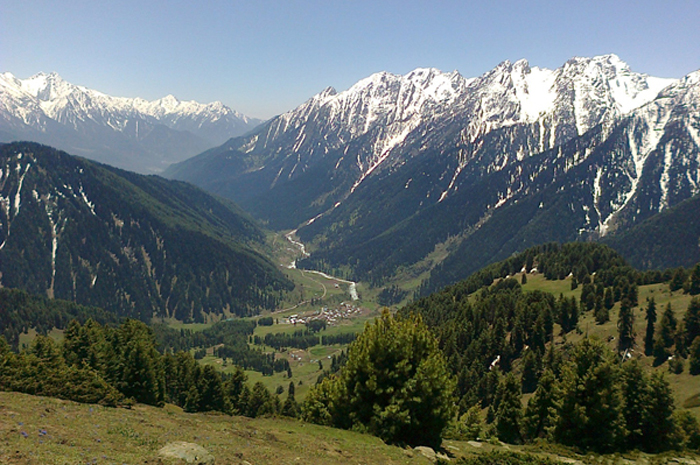 Aru Hill Station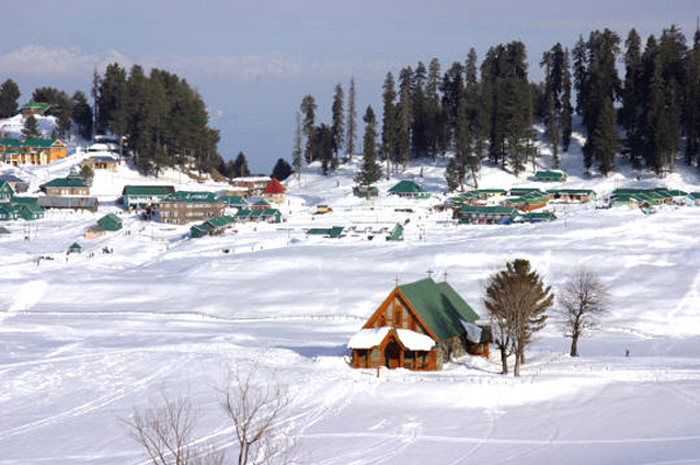 Gulmarg Hill Station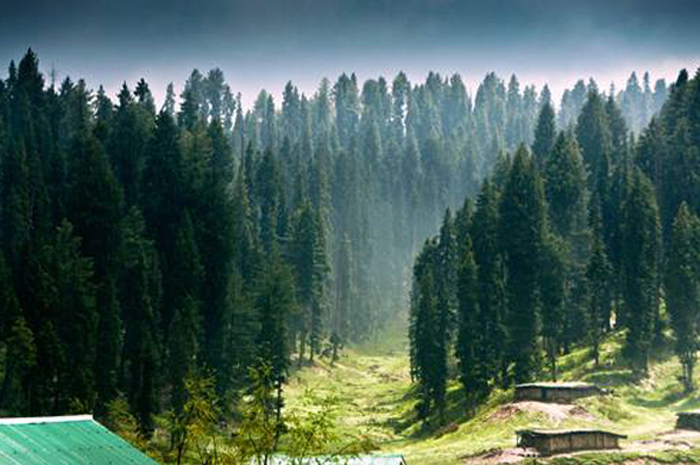 Yusmarg Hill Station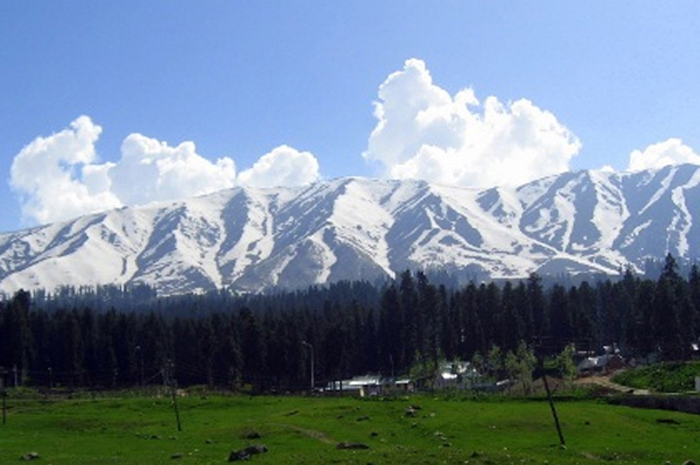 Pahalgam Hill Station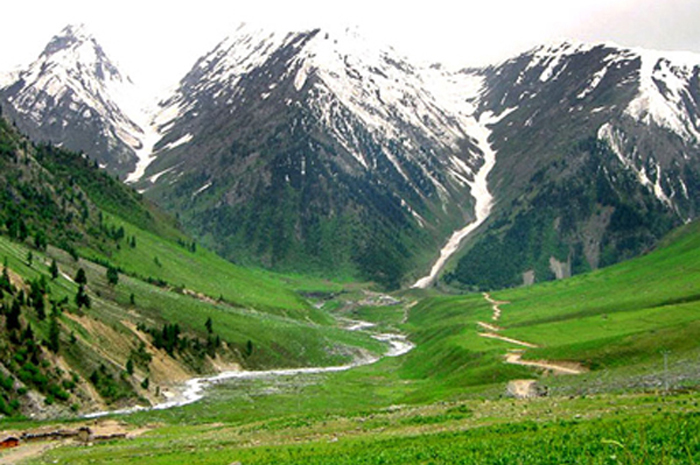 Sonamarg Hill Station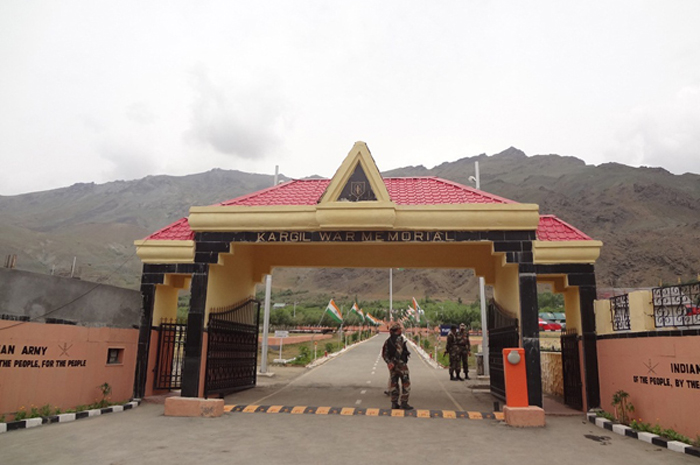 Kkargil Hill Station
In Ladakh region: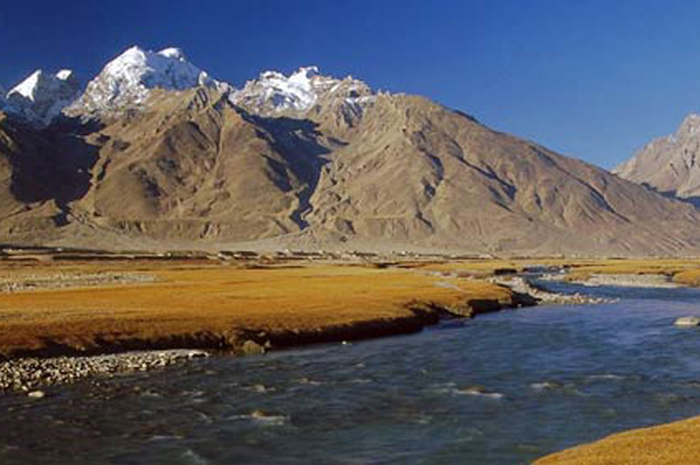 Leh Hill Station
Latest-News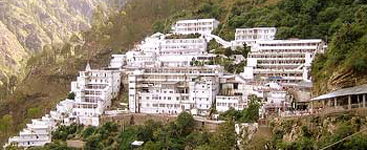 DESTINATIONS
Of all the places to visit in Jammu, the revered shrine of Vaishno Devi near Katra certainly stands at the top position. A visit to the shrine is experiential as well as equally sought after for religious experiences.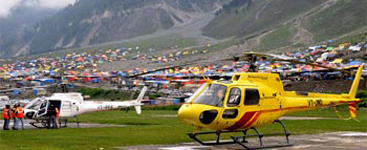 NEWS & EVENTS
Shri Amarnath Shrine Board (SASB) announced that the annual pilgrimage (Yatra) to the Holy Cave Shrine of Shri Amarnathji shall commence on 2nd July, 2015, on the auspicious day of Purshotam Purnima as per the Hindu Calendar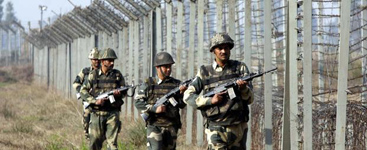 SECURITY
BSF, which was raised on 1st Dec 1965, is guarding the borders with a commitment to promote a sense of security among the public, has diversified its role in order to contain insurgency in J & K and North-East.
TESTIMONIALS :
"What actually i was expecting about Kashmir,in real it is Millions of times more enjoyable place.If anybody want to get experience of Live Heaven,then there is no such example of Heaven except Kashmir."
- Team Member